OOTD: Eddie's Wedding
This is my first time having a full 8 course wedding lunch and the man of the show is Eddie who had come a long way in Love and finally receive the bliss he deserved.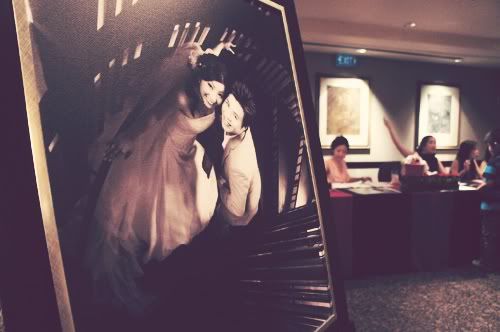 The groom and the bride - Eddie and Lydia.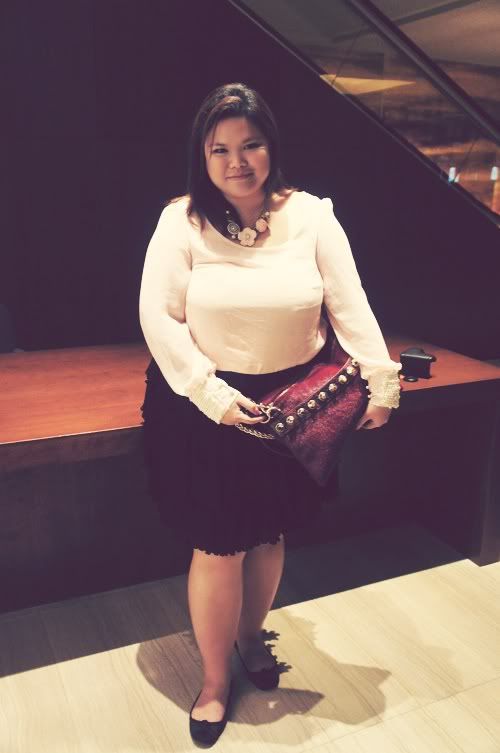 C'est moi, at the lobby of the Grand Hyatt.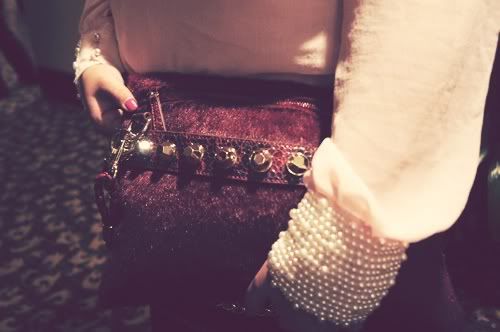 I fell in love with the bag the first time I saw it but I wasn't quite sure if it is to be black or red but lobbied for the red in the end. It is furry, very roomy and if you believe it, I even put in a pair of high heels that I wanted to wear but couldn't.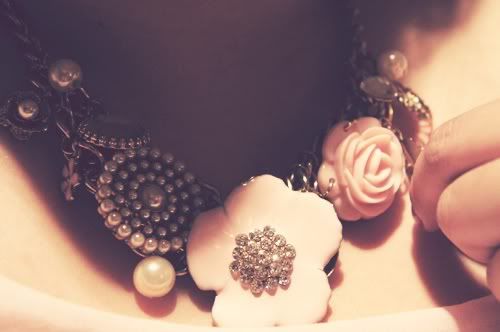 You might have remembered the necklace from here.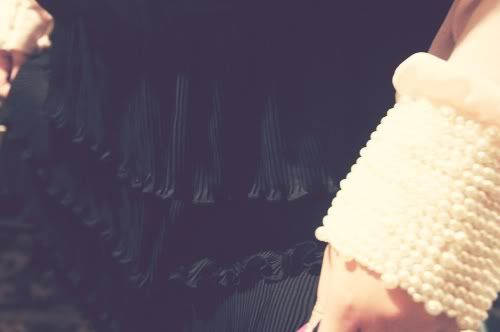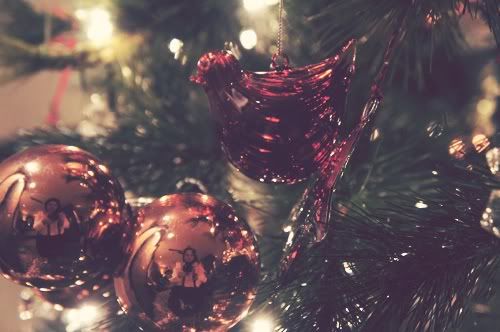 Do you see my reflection in the shiny balls
?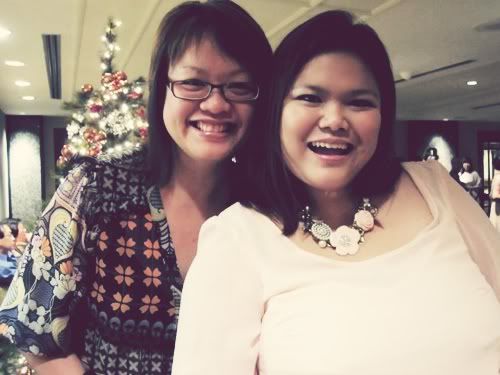 Greta and I.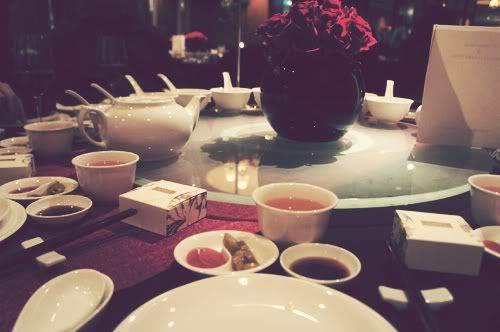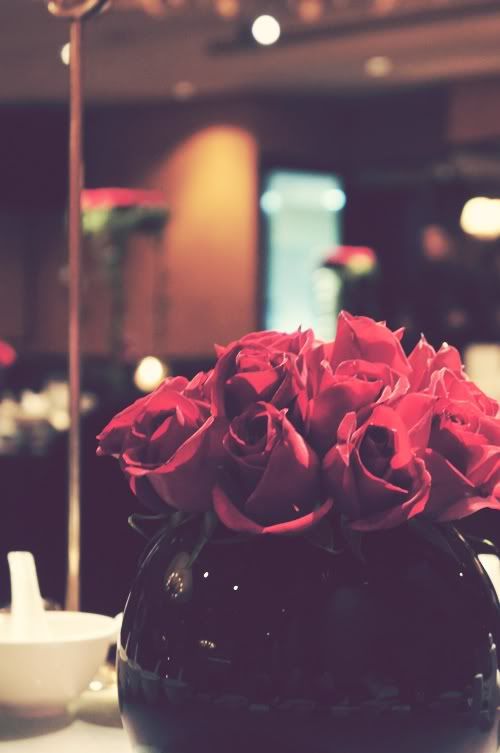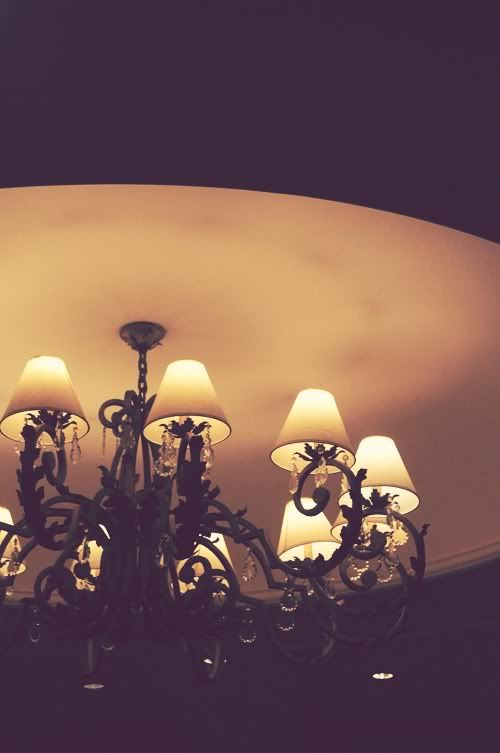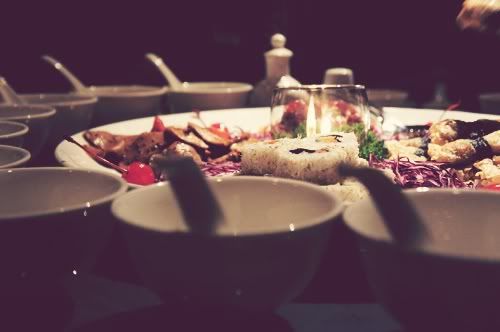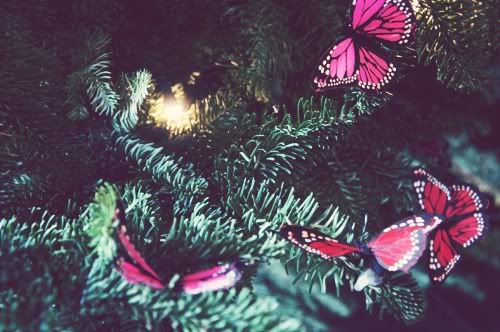 The beautiful fir tree at P.S. Cafe was adorned with pretty little butterflies.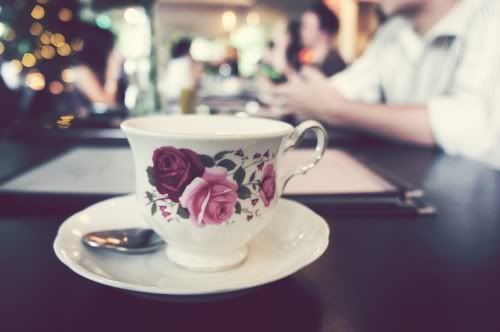 Had a cup of tea before heading home after the wedding lunch
.
I have another wedding to attend to next Sunday and funny thing is that the colour combination that I intend to wear is exactly the same as what I wore for this wedding lunch, even the accessories I want to use are the same!
Verdict for
ASOS Curve Tiered Pleated Rara Skirt
:
I have plenty of good things to say about this
ASOS Curve Tiered Pleated Rara Skirt
. It makes me feel delicately feminine and the pleated tiers do their jobs of giving me a swooooosh when I move. My friends love the skirt on me and it is very easy to match. More often, people think it is a formal type of skirt, great for dinners and events but I would have no qualms pairing this up with t-shirts too! I sized up and now the waistband felt a little loose on me but nothing a few stitches cannot fix. It is the perfect skirt and I want to wear it over and over again. It is a little heavy because of the tiers though.
Bows for
ASOS Curve Tiered Pleated Rara Skirt
Pearly Cuff Tunic in Pale Pink: New Look
Tiered Pleated Rara Skirt: ASOS Curve (here)
Ballet Flats: Topshop
Oversized Clutch: Charles & Keith
Embellished Necklace: Forever21

Labels: ASOS Curve, Bowdicts, Charles and Keith, New Look, OOTD, Outfits, Pearls, Pleated, Rara, Reviews, Skirts, Tiered, Topshop, Weddings