OOTD: Peek.aboo
This was an original attempt of desperation. Boyfriend jackets had kicked off a huge storm then and I was dying for the look but of course, I couldn't find a boyfriend jacket that would fit me properly. So I wandered off into a shop and found this. It was long and black and hey, I thought, I could make this into my boyfriend jacket! Of course the material was too soft to hold a proper shape but I found that I was able to button up all the way and it wasn't too tight for my tummy or hips. I look shapeless and the front was way too short. It would hitch up without an effort.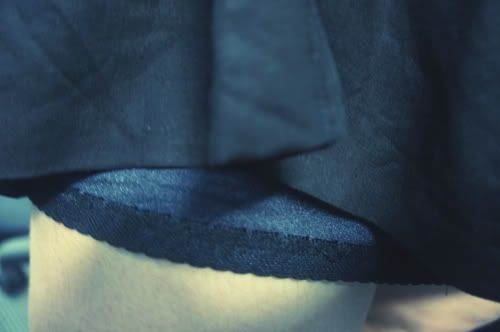 The original idea was to sew a line of tulle at the hem but I didn't have enough tulle to do that so I put off wearing it for nearly a year or maybe even more. That morning, I was in a race for Time before the Boy would pick me up for work and this dress was lying conveniently on a chair, waiting to be "worked on". I just slipped it on, threw on a belt and most importantly, shimmied into a petticoat and ran out.
The petticoat left my modesty intact so I was able to enjoy this very well-fitted shirt-dress all day, feeling great. A lacier petticoat hunt is on full motion!
This is an example of how a mistake turned out right.
Shirt-Dress: A shop from Far East Plaza
Brown Weave Belt: Dorothy Perkins
Leopard Print Shoes: "Your Feet Look Gorgeous" range from New Look
Petticoat: Mom's
Bracelets: A shop from Far East Plaza, Charles & Keith, Muse @ Far East Plaza

Labels: New Look, OOTD, Outfits, Shirt-Dress, Your Feet Look Gorgeous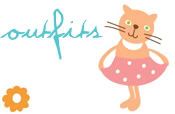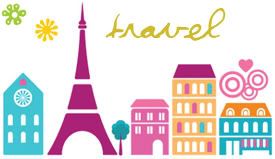 &nbsp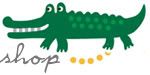 EMAIL: themerrytraveller at gmail dot com.

Subscribe to
Posts [Atom]
HTML Hit Counter