OOTD: Walk The Dress + POA
I thought I'll surprise you today by having a full body post! I finally got the Boy to take a full body picture of me without him laughing his head off or something. That's how I look and we decided to meet to go shopping (oh yes, he actually asked me out shopping!) in a hurry so I didn't give too much thought to what I was going to wear.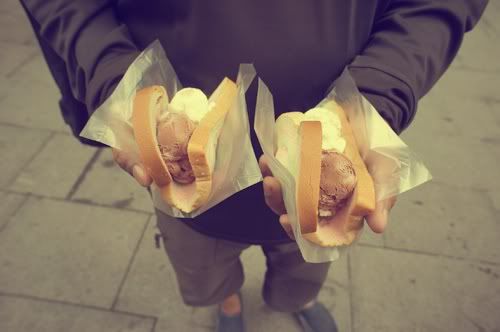 We also have ice-cream men in Orchard Road (Orchard Road is sometimes fondly referred to as the Shoppers' Paradise in Singapore). These ice-cream men sell scooped ice-cream which can be had with cone, bread or thin waffle slices. Chocolate is a staple flavour but sometimes we would also have corn, raspberry, coconut flavours available and they are most delicious and cheap. Here the Boy is holding two portions of scooped ice-cream with bread.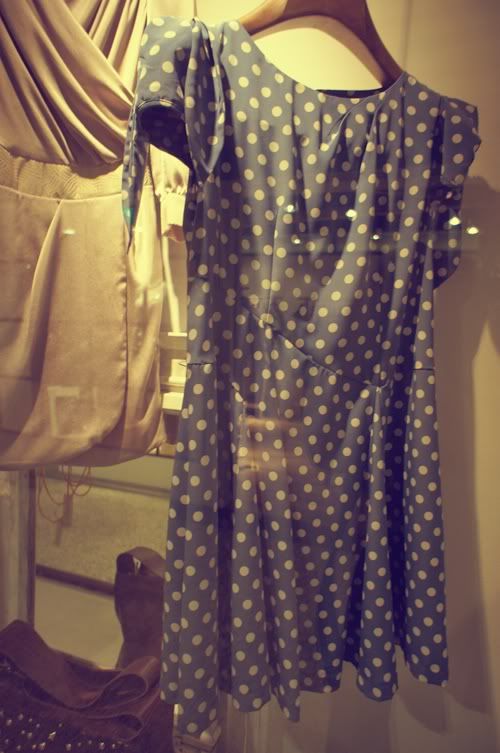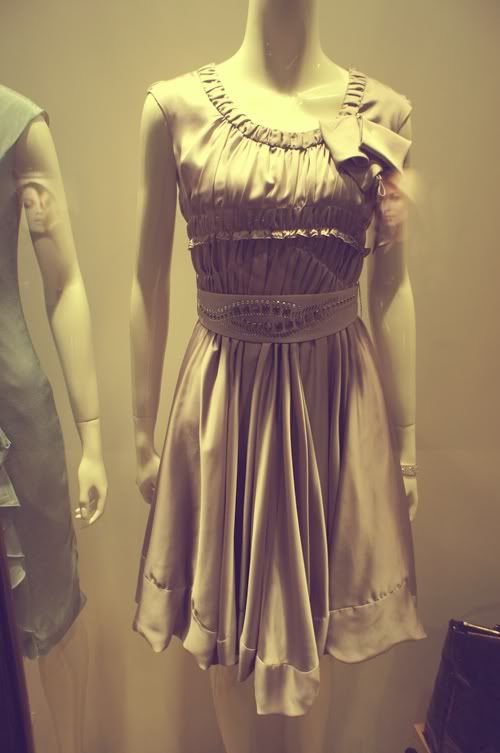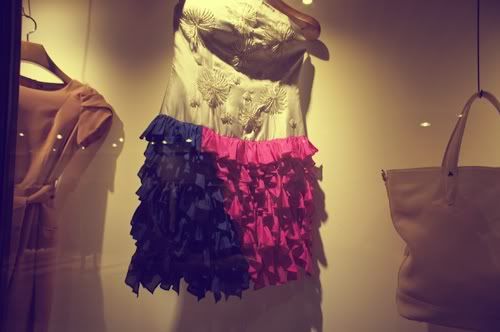 Some pictures of clothes during my window-shopping spree which I would dearly love to have in plus sizes. Well, perhaps sometimes it's for the better else the pocket would surely hurt. Clothes in display window are from People of Asia Company at
Mandarin Gallery
.
Dress: by Walk With Grandam on Well-Lit Street, a Thai designer whom I adore
Shoes: Dorothy Perkins
Bag: Soon Lee @ Haji Lane
Labels: Dorothy Perkins, Dresses, Ice-Cream, OOTD, Outfits, WALK, Window-Shopping Spree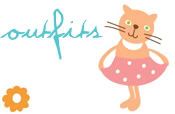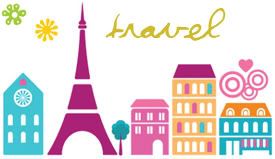 &nbsp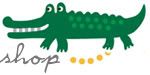 EMAIL: themerrytraveller at gmail dot com.

Subscribe to
Posts [Atom]
HTML Hit Counter