OOTD: Denim Mad
A still no head/face post only because I am the one taking the pictures and my short outstretched arms holding the camera could only incorporate that much body for a picture.
Just the day before, I was trying to give this denim tunic away to my friend. She gave me a few hundred bucks to buy stuff that I think would fit her when I was away in Bangkok. Denim is all the rage now by Bangkok standard and I spotted this easy-to-wear denim top on a sale. What really sold it was the roll-up sleeves and the wonderful well-mixed colour gradiation that gives it a little more "depth".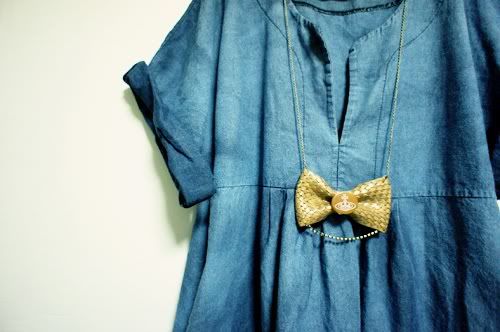 Putting together what I was going to wear the night before.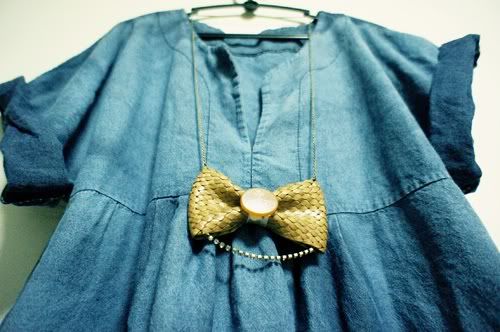 Did I ever say I have a really casual working environment? With the exception of hot pants and miniskirts and midriff-baring tops, we can dress as we like.
The friend didn't like the denim tunic, being the safe dresser she is and denim culture has not caught Singapore by storm as of yet so I brought it home and thought of giving it to my pregnant friend who will probably welcome it. As it is, I tried it on again and decided to keep it for myself cos it looks pretty well on me!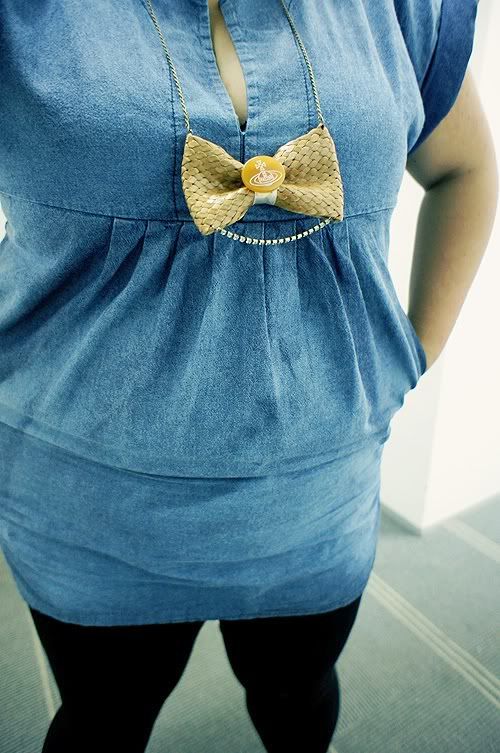 The Bow Necklace is Vivienne-Westwood inspired I think since it has her signature logo on it and I bought it because a. it is so cheap b. it would be suitable for beach holidays (not that I took any yet) and c. I adore bows in all shapes, sizes and textures! The necklace costs about 60 baht which translates to less than 3 SGD = 2 USD.
Denim Tunic: A shop from Suan Lum Night Bazaar, Bangkok
Black Leggings: Dorothy Perkins
Bow Necklace: Sampeng Wholesale Market, Bangkok
Bow Shoes: Dorothy Perkins

Labels: Bangkok, Denim, Dorothy Perkins, Fashion, OOTD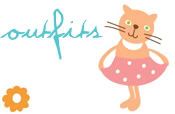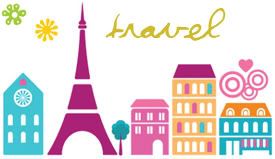 &nbsp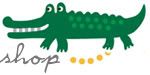 EMAIL: themerrytraveller at gmail dot com.

Subscribe to
Posts [Atom]
HTML Hit Counter