Scoring An Afternoon Scone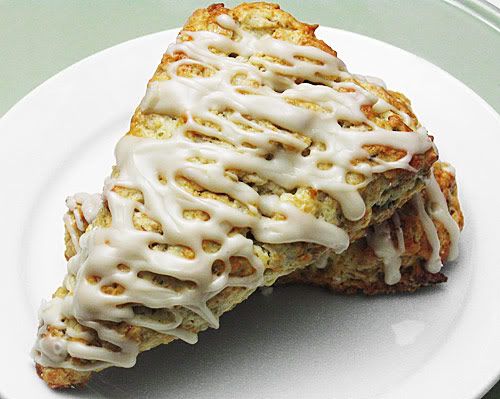 Picture taken from Ezra Pound Cake.
A scone is so easy to take with you. We can easily put it in a pastry bag and they can eat it on the way to work. It's not going to crumble all over. There's no paper wrapping like a muffin, and it's also not as messy as a sticky bun.
- Jamie Golladay
I realized having a scone for an afternoon snack always make the day feel better for me. I like cranberry scones and Spinelli sells some awesome yoghurty ones that I cannot remember the name of.
P.S. Cafe
possibly has the best strawberry scone that I am thinking (lustily) of right now.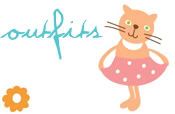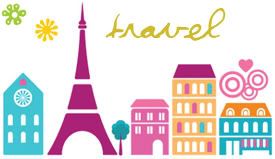 &nbsp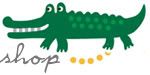 EMAIL: themerrytraveller at gmail dot com.

Subscribe to
Posts [Atom]
HTML Hit Counter