Get Back In Ya Book, I Tell Ya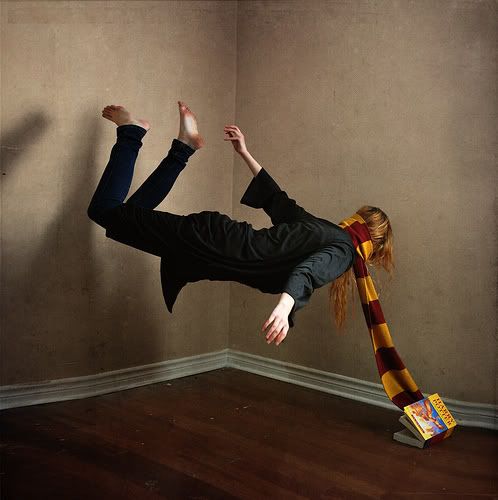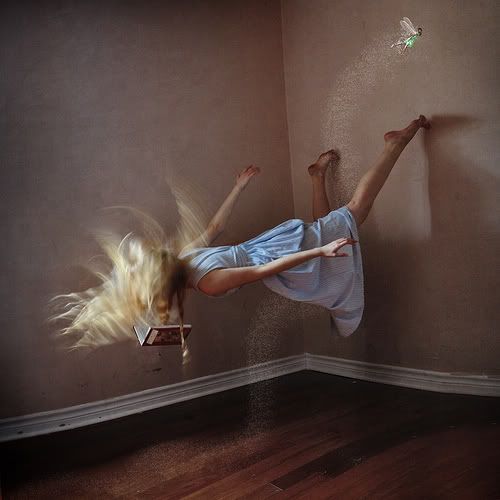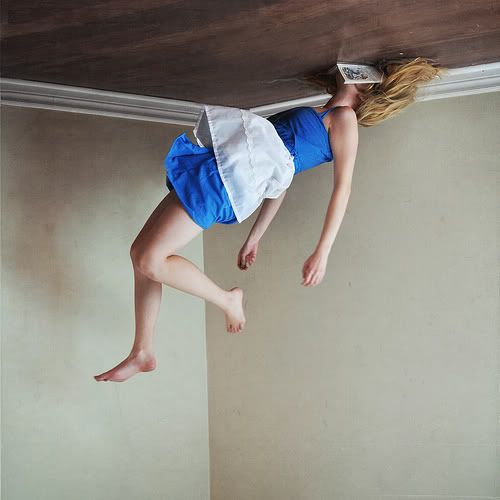 Awesome photography creations by
Lissy Laricchia
. The protagonist in each picture portrays a familiar character we
might
all know. Each picture has a teeny weeny detail that will aid the guess. What a way to get back in your book!
Postnote: And I love the first buttercup yellow halterneck dress. I love the summery colour and the way it wrinkles.
Labels: Books, Lissy Laricchia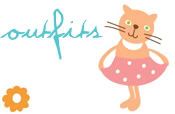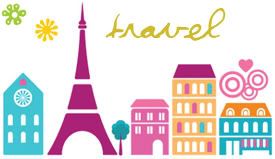 &nbsp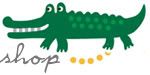 EMAIL: themerrytraveller at gmail dot com.

Subscribe to
Posts [Atom]
HTML Hit Counter