Call Me Beautiful Instead Of Hot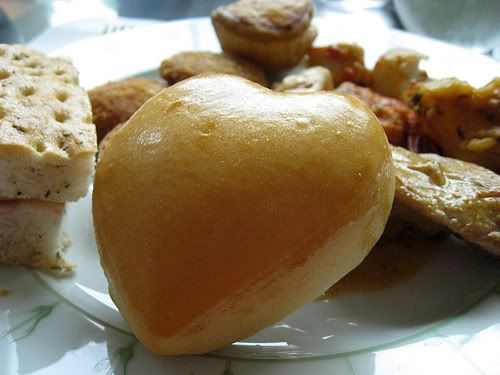 Having lost touch with a lot of blog friends by virtue of my negligence, by the circumstances of their present lives, by the shape the world is taking and all other combined factors, I've been recently going through the memories of them to and fro in my head and felt like retracing their virtual presence to remember them better by.
And I came across a quote in one of their blogs, last updated Valentines' Day this year:

"Find a guy who calls you beautiful instead of hot,
who calls you back when you hang up on him,
who will lie under the stars and listen to your heartbeat,
or will stay awake just to watch you sleep...
wait for the boy who kisses your forehead,
who wants to show you off to the world when you are in sweats,
who holds your hand in front of his friends,
who thinks you're just as pretty without makeup on.
One who is constantly reminding you of how much he cares
and how lucky his is to have you....
The one who turns to his friends and says, 'that's her.'"
- Unknown
Perhaps it is my current relationship that just passed the first month threshold that makes me all caramel sweet inside my heart but even I couldn't help wondering how much of the quote rings true for my guy.
I am happy to say that so far so good, after a series of hopeless dating and disgruntlement, I've landed myself with someone who cares a lot about me as far as I can see.
To the other men who have confused me emotionally by playing it hot and cold, to the men who stepped on my trust and to the others who found me too fat for you, thank you for not accepting me.
Labels: Love, Relationship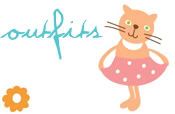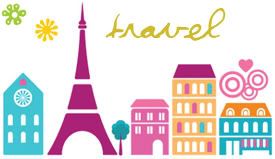 &nbsp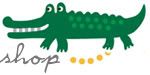 EMAIL: themerrytraveller at gmail dot com.

Subscribe to
Posts [Atom]
HTML Hit Counter