But Nagi .. I Just Found You
I had a blast of a time watching the creative excellence of
Nagi Noda's
"Catwalk" for
Laforet
Christmas 2004. I had never heard of her prior even though I had previously viewed a directed short film of
Mariko Takahashi's fitness video for being appraised as an "Ex-fat girl"
, featuring exercising poodles.
She was an incredibly unique soul with a penchant for playful and dreamy directives. She was signed on by
Partizan
, a renowned production company which represents cutting-edge directors, artists and photographers. It brought her to international fame and she mixed with the likes of directors like
Michel Gondry
(director of 'Eternal Sunshine of the Spotless Mind' and 'The Science of Sleep'). Notice how I used '
was
'? It all came too late to me now since Nagi Noda had passed away due to surgical complications in September 2008 from a bad accident the year before.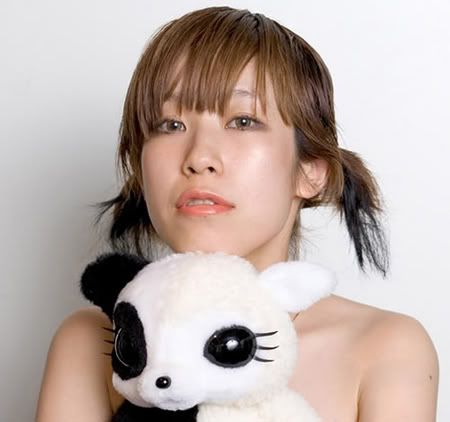 She was 35 and was a visionary artist in her own right. The three steps she outlined with regards to work is a little change, a little more change and a little more change ... basically tweaking her way till she was satisfied.
Laforet Autumn 2004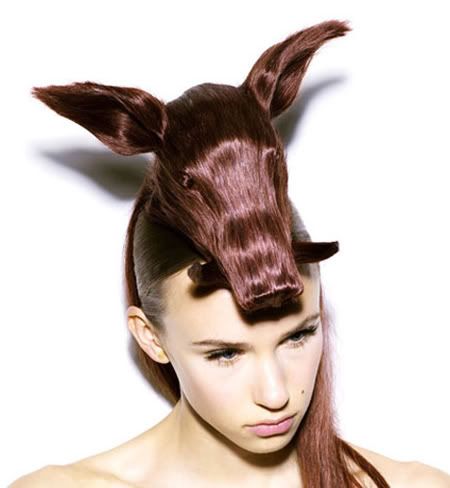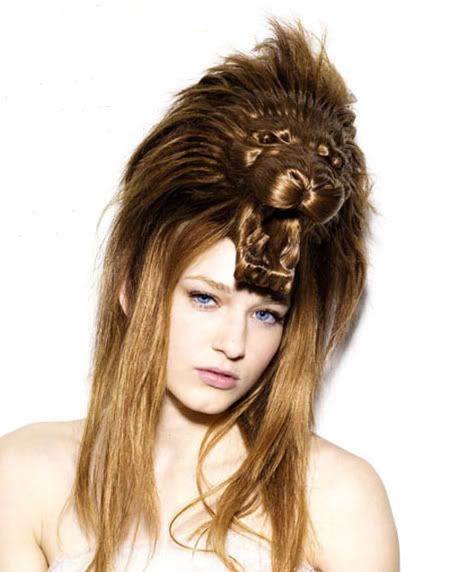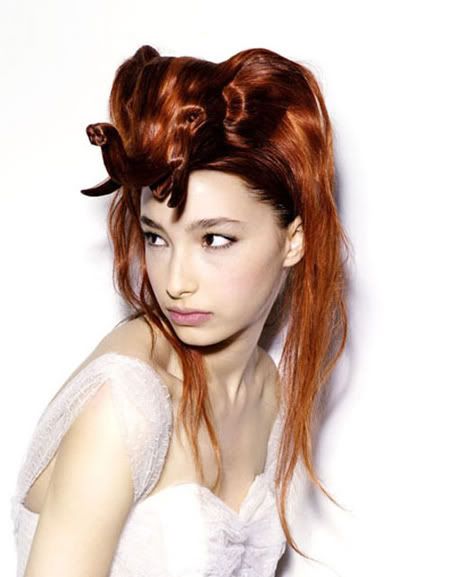 From Aaron Stewart Anh who had the fortune of an evening's encounter with Nagi:
The drawing above was something she put down on the napkin in front of me - she told me it was the secret to the universe, but I shouldn't tell anyone. I think it's ok now. She said most of us look out at the world, but if you close your eyes and look up, you're looking at the universe through your mind, looking at the universe.
Maybe I'll try that. But Nagi, I just found you ...
Labels: Animal Hats, Fashion, Laforet, Nagi Noda, Partisan