Movie Review: (500) Days of Summer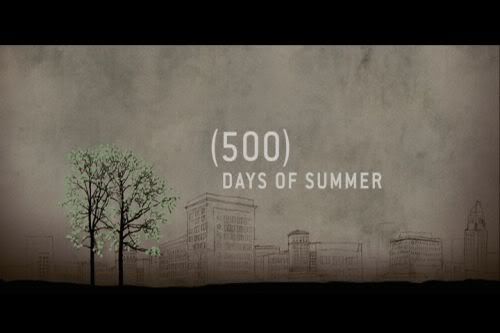 I like Zooey Deschanel. She has a lovely voice, quirky dress sense and incredible eyes so when I read about
(500) Days of Summer
, I was already prepared to catch it at the theatre.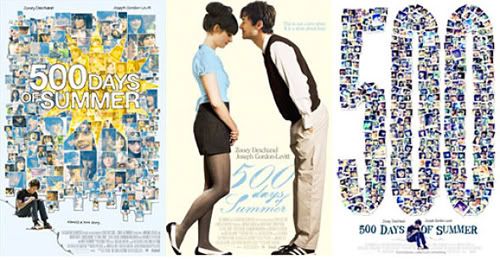 It was supposed to be
The September Issue
but the timing didn't fit us right so nice Kai went along with my plan. When the film started with Regina Spektor's "
Us
", I snuggled back into my seat, preparing for a nice ride and may I say, it had been a pleasure completed with Kai's popcorn offer.
Sure the storyline may not be the freshest in the world but dialogue, soundtrack and lovable on-screen characters more than made up for that slight inconvenience. Afterall, it's about how the film go-ers relate to the film. The film was set in a timeline of 500 days, you guess right and what goes on in between. Zooey Deschanel had been overshadowed by her co-actor whom I've never even seen before and Joseph Gordon-Levitt was
incredible
. He was the epitome of a romantic soul, the vulnerable man-boy, the one who loved, the broken-hearted and in short, the perfect dimpled hero women dreamt of but the heroine spurned. I know, i know the many quotes we ladies could spew right now like "C'est La Vie", "Life's a Bitch" but see, c'est la vie.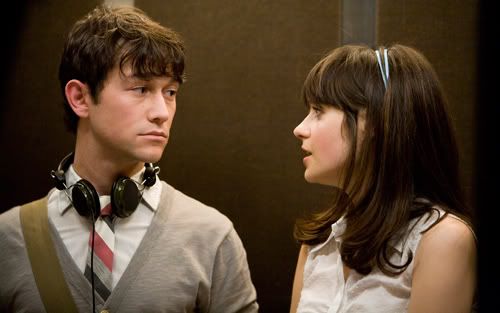 Marc Webb did an amazing directorial job in my opinion. I've never heard of this guy but here I am, looking forward to his next work. There are some relatively nice scenes that I am fond of like Tom inking Summer's arm with buildings, the split screen technique of comparing Reality versus Expectations and the frivolous Ikea trip. I am not going to spoil that much fun for you film-goers but whether you believe in Love or not, spend some Summer time and just go anyway. Perhaps you may have a revelation.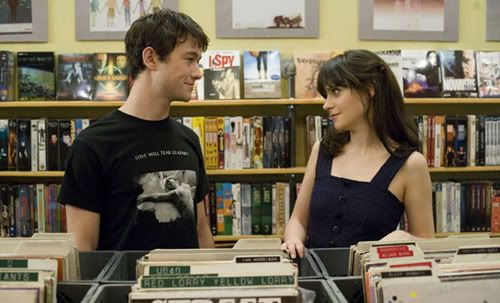 Mine?

Summer: I woke up one morning and I just knew.
Tom: Knew what?
Summer: What I was never sure of with you.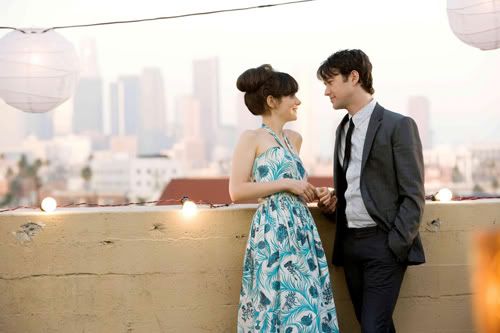 Labels: 500 Days of Summer, Films, Joseph Gordon-Levitt, Movies, Reviews, Romance, Zooey Deschanel