Reunion Dinner
I think at times when I have nothing to say, I'll let you enjoy some things I love and held close to my Heart. I am a very 'Heart' person.
Photograph taken in 2009.
This is an example of a typical Chinese New Year reunion dinner my parents whips up every year.
From top left-right: peppery pork belly soup with button mushrooms, roasted chicken,
ngo hiang
(五香). From bottom left-right: a plate of rice, stewed duck meat, mixed vegetables dish consisting of prawns, meat, cauliflower, green peas and cabbage.
Labels: 2009, Chinese New Year, Food, Gastronomy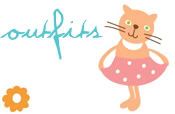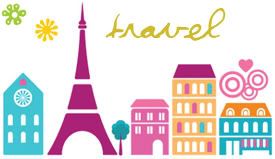 &nbsp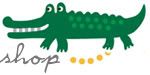 EMAIL: themerrytraveller at gmail dot com.

Subscribe to
Posts [Atom]
HTML Hit Counter