A Lesson On Love; Mister C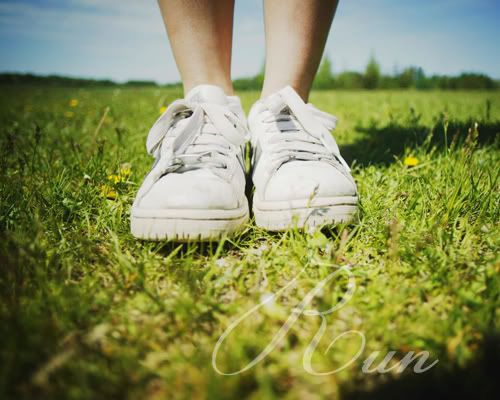 Others have sung that Love, is a many splendored thing.
The radio croons its neverending, evergreen, silky spidery menagerie of late night love songs always with "Forever love, forever love ...." And it could have a very devastating effect on lonely people who have not found their other halves in the night, especially nights with piercing silence.
...
Apparently four years of knowledge about each other were not enough for us to want to stay together.
Perhaps we have known all that is left to know and there is no mystery in being together anymore. Or perhaps we were in fact, too overwrought by the things we do not intend the other party to know about each other.
Being friends, rather than lovers, would be a much kinder dedication to the term "Memories" and a preservation of sanctity of the word "Relationship".
The day we laid our hearts bare, it felt like our souls were reprieved. When the hearts were constrained, there has always been an ominous silence lurking in the air we tried to conceal and ignore, followed by a desperate attempt to talk incoherently just to ease the unnatural silence. But now, our hearts just poured out tentatively, gradually and then in all full splendor and finality.
It was a sudden moment, there and then. We asked each other a simple question. The replies we gave were so unpretentious and unanimous. A decision instantaneously and instinctively concluded the outcome of us. Even using 'us' sounds a little sacrilegious because we left 'us' behind a long long time ago when he first went in search of his dreams and ideals and i, in pursuit of a common, monotonous pattern of lifestyle. Our souls had communicated and departed amicably then, just that we did not realise it. A reformed alliance afterwards was a weak attempt to feel wanted and regain any form of stringent wanting we might have left for each other.
I breathed a little easily when the episode announced its impending end.
I teared a little at how time spared us no consideration.
I wondered if he would invite me to his future wedding and if i would still feel my heart throb when he kisses his bride.
I closed my eyes and remembered the fresh sunflowers he sent me which all withered and decayed in due time.
I kept a sprig of dried forget-me-not as memory.
I am convinced that this is the wisest choice we could have made.
This one time, i learn a little more about love. Love cannot be attained by two people forcing themselves to be together for poignancy and old time's sake.
Labels: Love, Musings, Relationship