Eating Hard in Penang
At the risk of exposing my entire gluttony being, I bring to you pictures from the
recent Penang getaway
where we promised to eat at each stop and made no attempt to stop eating and test the stretchability of our tummy power.
The best of the rest is this char kway teow. At a hefty price of 8.50 ringgit a plate for the biggest plate (which is really not big at all), we would have screamed foul if it hadn't been so incredibly, mindblowingly tasty. It was the first stop of the day and set the precedent for every single meal after. At the end of the day, it won the unanimous vote of championship from our 6 greedy mouths.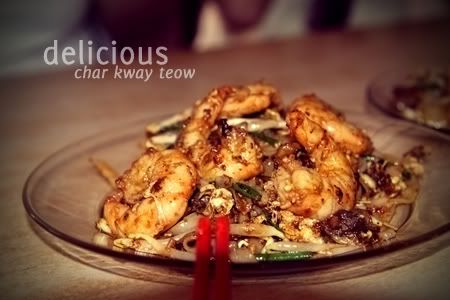 We were told that there is a good wanton mee and hor fun store just down the road from where the char kway teow is but we didn't know how near we were. It was barely 2 minutes before we sat down again in a different kopitiam no less and continued ordering.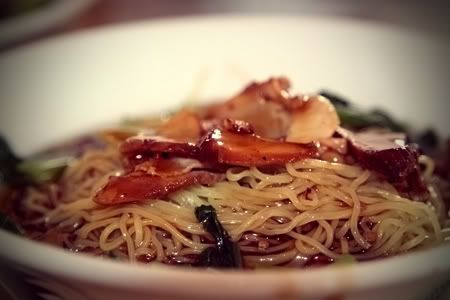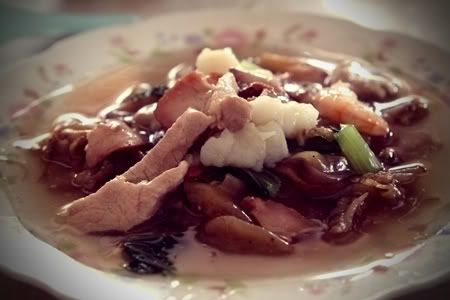 The texture of the noodles in Penang is different from the ones in Singapore. The noodles here were springy and bouncy, a product of it being well-made and well-cooked. You know how noodles turn into a starchy lump when overcooked? These noodles are what I'll like to call as well-defined but it's probably the wrong term for it. The gravy of the hor fun is a little too starchy for my taste but overall, they are delicious. For one, I am impressed by the number of bones stewing away in the broth to give them the flavour.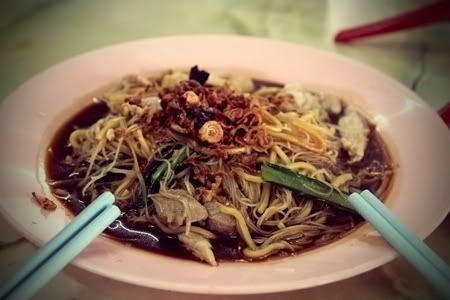 Tzi Char, a mix of vermicelli and noodles, stir-fried.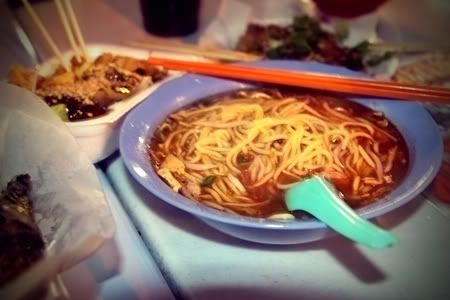 Prawn noodles with hardly discernable prawns but the soup base is amazing.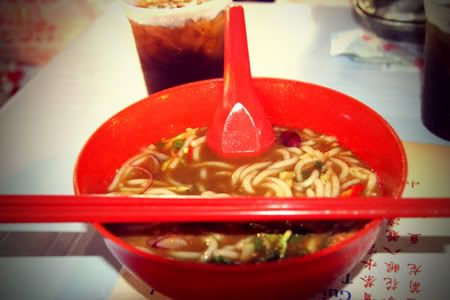 I am not a big fan of assam laksa but I ate because it is one of the signature dishes of Penang.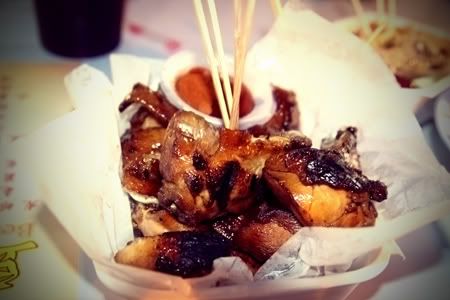 Succulent, barbecued chicken wings but the ones in Singapore could be as good.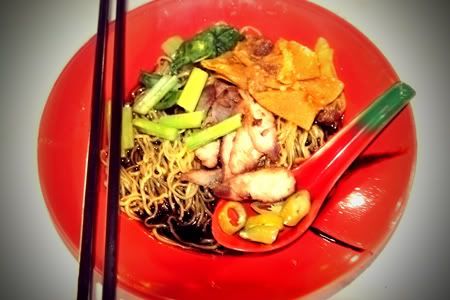 This wanton mee is cooked in a dark soy sauce as compared to the one we had earlier.
Labels: Food, Malaysia, Penang, Reviews, Wanderlust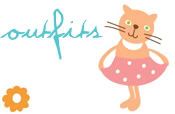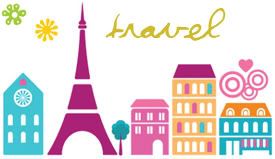 &nbsp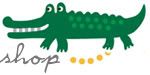 EMAIL: themerrytraveller at gmail dot com.

Subscribe to
Posts [Atom]
HTML Hit Counter