A Not-So-New Toy
The Boy upgraded his iPhone to the
newest (not necessarily the greatest)
and he passed me his old one to muck around. Since I already have my BlackBerry data plan, I use the toy to play games and take blurry shots.
Yes, my not-so-new toy is called "Little Red Riding Hood" and I'm the big bad wolf.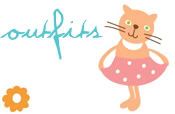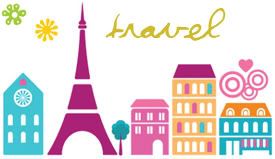 &nbsp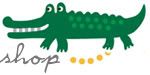 EMAIL: themerrytraveller at gmail dot com.

Subscribe to
Posts [Atom]
HTML Hit Counter