OOTD: The Ruffled Red Cardigan With Many Hearts
It's really the outfit of today.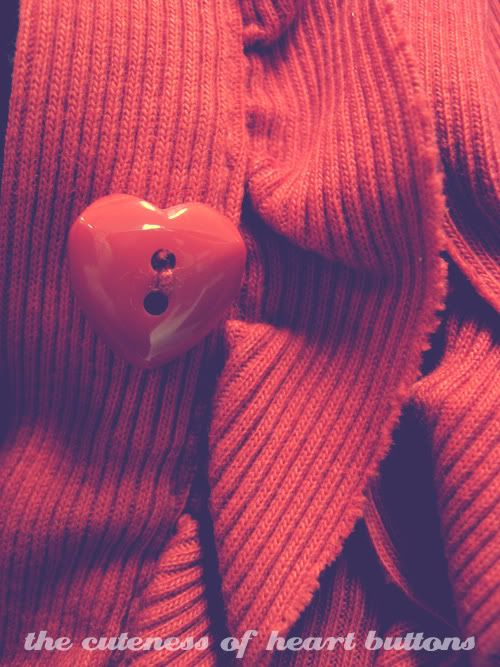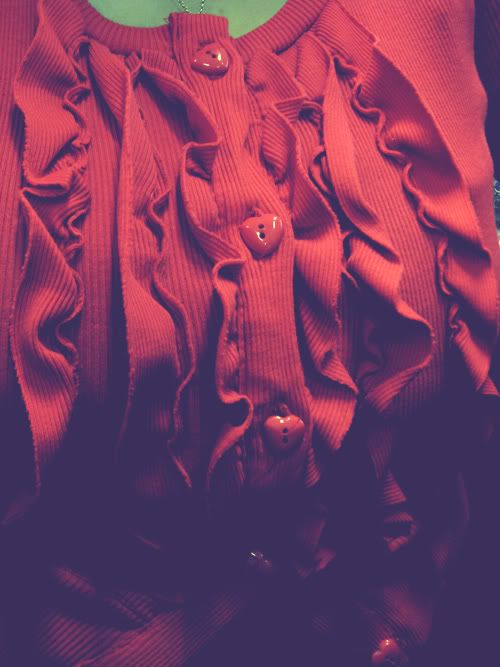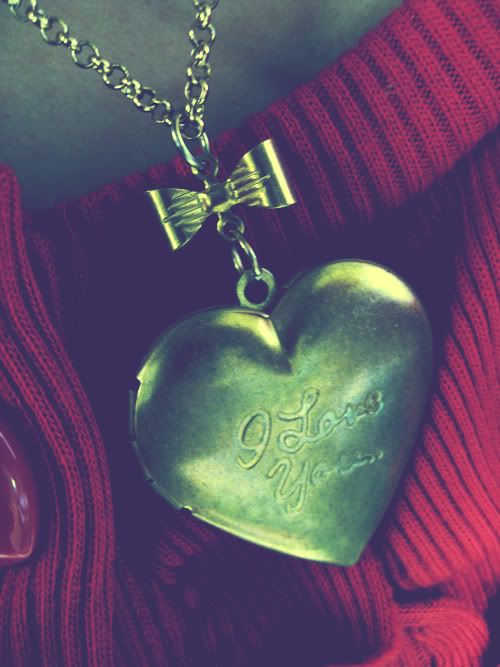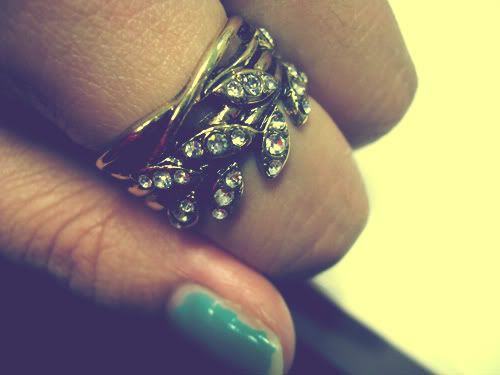 I contemplated between buying this same design in a regular black which I might wear more times versus this red one which is much more vibrant. I held both against myself, staring into the mirror for a couple of times and decided to go for the red. Black cardigans are aplenty but red cardigans as cute as this are far and few. Today I layered a simple black dress underneath these cute ruffles.
Cardigan: Zara
Dress: Dorothy Perkins
Necklace with Heart Locket: By Invite Only
Ring: Dorothy Perkins
I like lockets and wouldn't give up an opportunity to buy a lovely one if it comes my way. It'll be better if I know what to put inside my lockets but I am relatively clueless still.
Labels: Cardigan, Fashion, OOTD, Outfits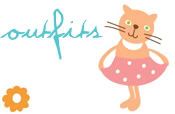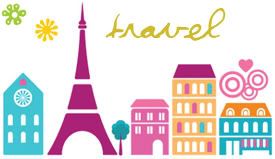 &nbsp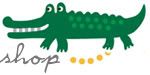 EMAIL: themerrytraveller at gmail dot com.

Subscribe to
Posts [Atom]
HTML Hit Counter