OOTD: Ship Ahoy!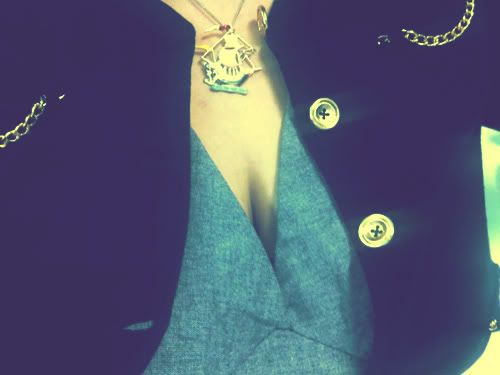 No, I haven't been letting myself go (that much). I'm still trying to dress better everyday at work.
I've been buying things in twos and threes of the exact same recently. I recognize it is utterly wasteful but yet, I love them too much not to have an additional copy as a backup. I have 6 similar Cotton On tees I bought this month in 3 different colours which mean I have an average of two per colour. I have two pairs of the same stretchy Super Skinny jeans. And yesterday I just bought a pair of semi-formal black harem pants which actually looks great on my big frame and I'm saying that because I haven't managed to fit or look good in pants for years now. They only have one pair in the size I wanted at the shop so I called up every other outlet after that to reserve another ...
I went out yesterday with some girls from work after a long time. The problem with working in the west and staying in the east and having a boyfriend who works with you and drives you to and fro is that you get too lazy to go anywhere else in between. I know it sounds like a pampered behaviour but when you have tried squeezing with the crowds the past 5 years this way in trains and buses, you just basically have enough of it to call it a day and relax in the comfort of a car ride. The boy isn't working for this week which means I have no boyfriend transport to be lazy in and so I scheduled some dinners this week. Wednesday is for the work girls and Thursday is for my grumpy friend. We had a big dinner at Crystal Jade and moved to
Intercontinental
after for drinks. It had been a long time and I felt deliriously light-headed for someone who didn't consume an alcoholic drink.
Grey Halter Work Dress: PlusPink
Striped Knitted Jacket with gold chain and buttons detail: Topshop
Colourful Ship Necklace: Topshop
Labels: Fashion, OOTD, Outfits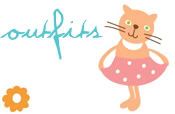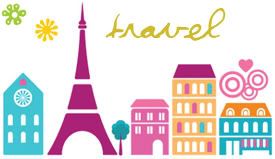 &nbsp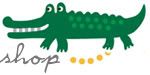 EMAIL: themerrytraveller at gmail dot com.

Subscribe to
Posts [Atom]
HTML Hit Counter