Sweet Things Are Made Of These
I always thought
stickies
are very normal candy. I mean yes, they taste good but so do a lot of other candies out there. I did find the designs of stickies very intriguing. Each piece of sticky candy is irregularly-shaped and has either wordings or graphics on it. Personally, I never bought it before and in the past, it was brought back by coworkers who went to Australia.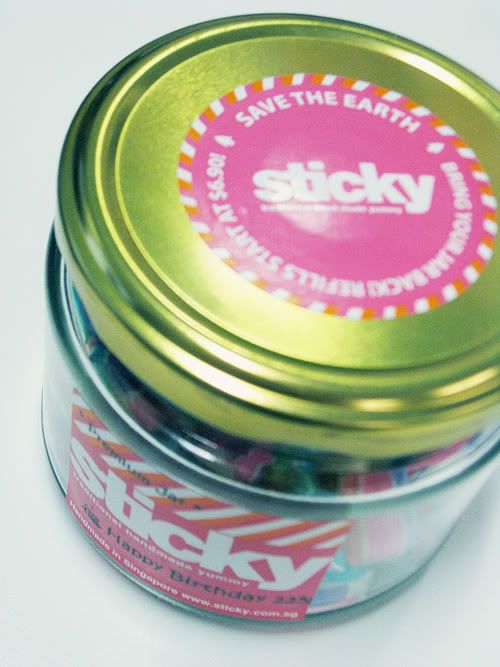 On my birthday this year, I received a bunch of sunflowers and a jar of stickies. The stickies I had are the rainbow-coloured sticky pillows of raspberry lemon flavour and some had 'Happy Birthday' on them. I didn't want to load on the sugar all by myself (if I have to grow fatter, let my friends grow together!) so I brought it round the office to share the joy. As it is, some coworkers are already big fans.
I would ask you to watch this video because it is amazing how Sticky candy is made!
Sticky came to Singapore last year and they can be found at:
The Central
6 Eu Tong Sen Street
B1-54/55, Singapore 059817
Labels: Candy, Handmade, Sticky, Sweet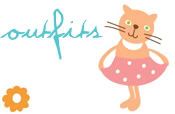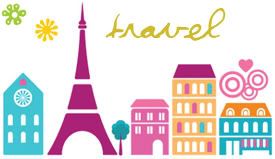 &nbsp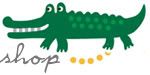 EMAIL: themerrytraveller at gmail dot com.

Subscribe to
Posts [Atom]
HTML Hit Counter