Zoo-Manji
I've been lazy I admit. I caught up on reading blogs but just couldn't find enough motivation to post an entry.
I present to you ... the
Singapore Zoo
. The Boy and I like the zoo alot and it gives us a good reason to exercise. We walked almost 6 hours non-stop except hiding from the occasional drizzle. Now we'll let the pictures speak from themselves.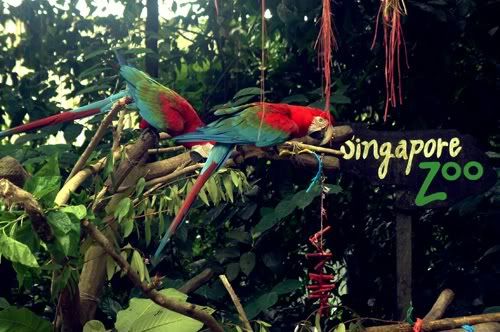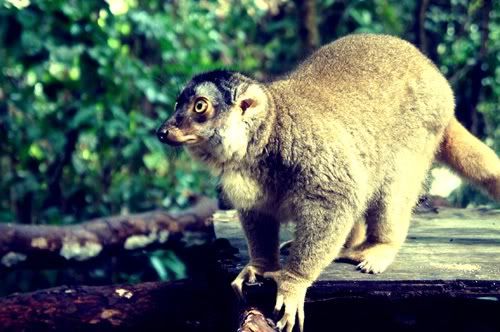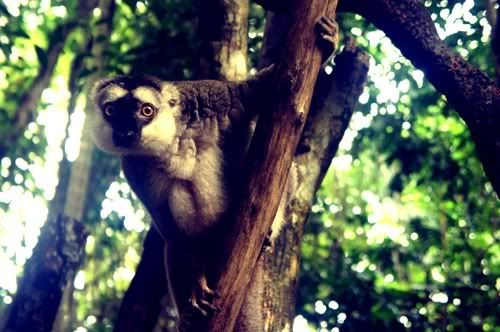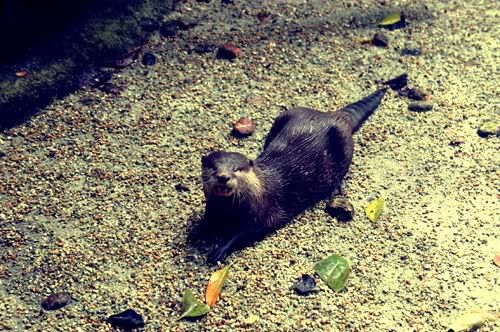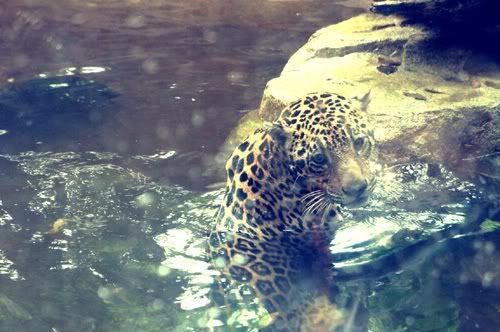 This jaguar adorably licks its paws everytime it caught some meat but what I couldn't stop thinking about is how good it looks in its jaguar fur coat ...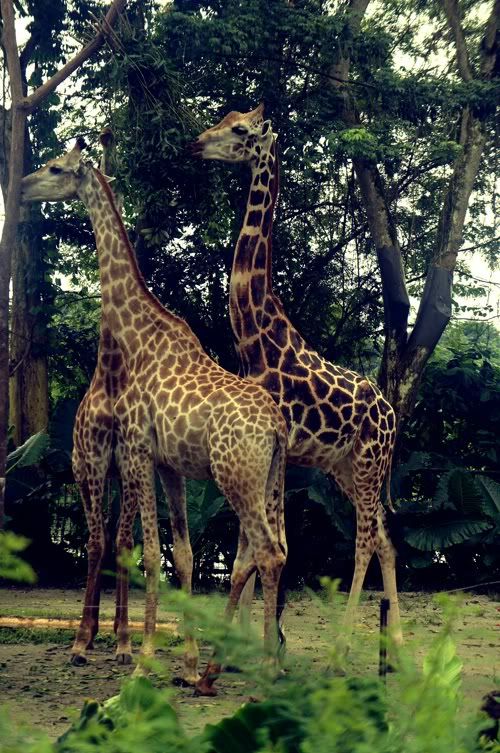 Aye, tall friends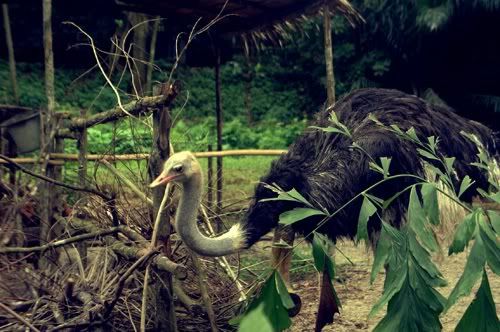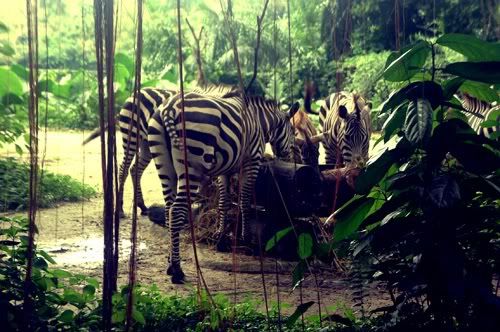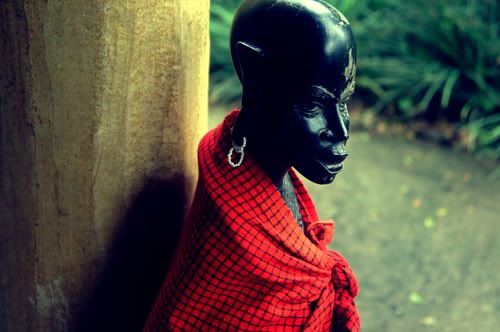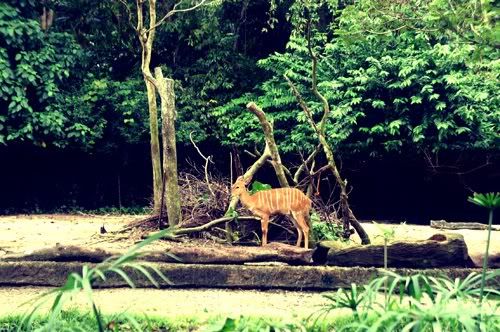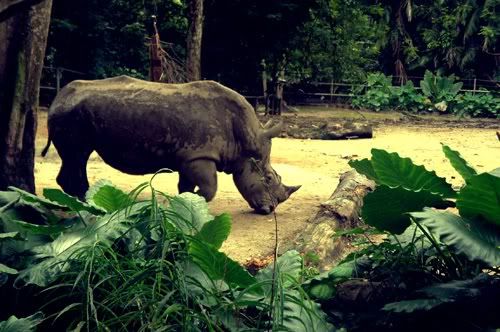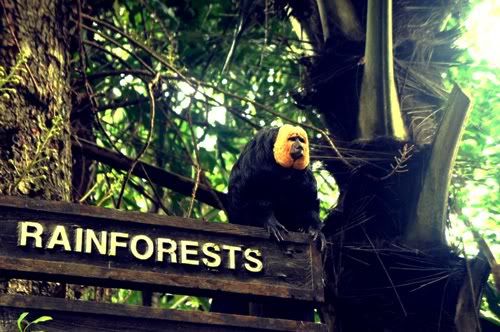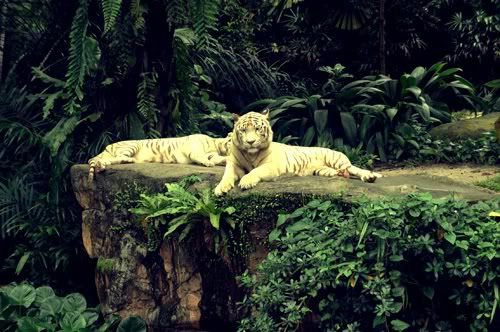 White tigers are so much more regal and more gorgeous than the usual brown ones. I promise this is not discrimination at work.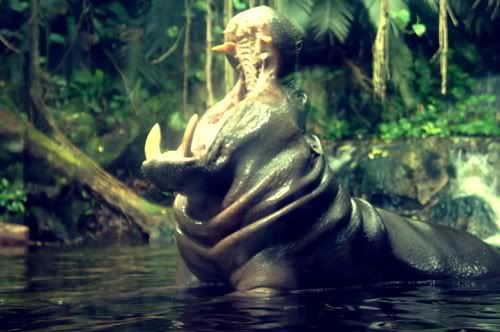 The hippo ate all the sunshine!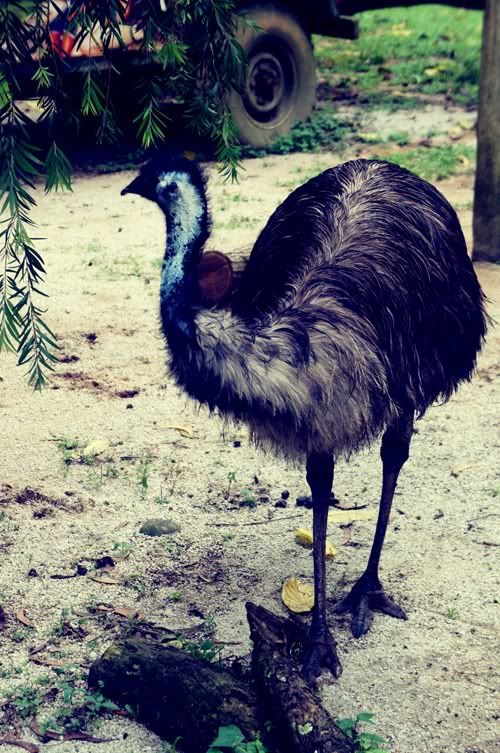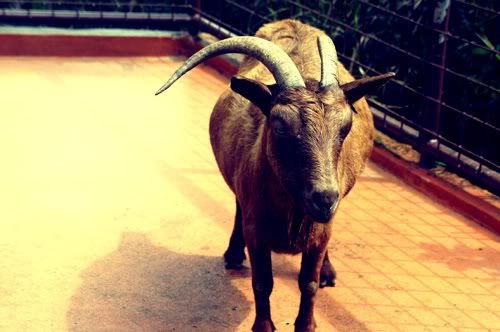 Then there are always flowers.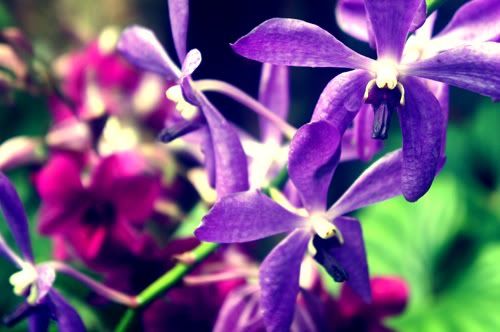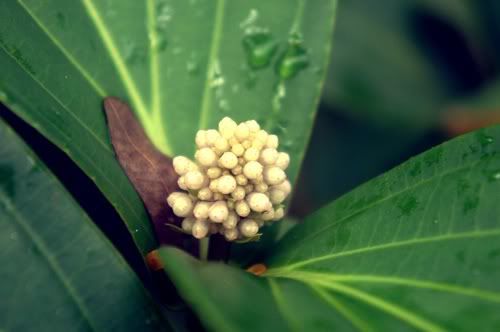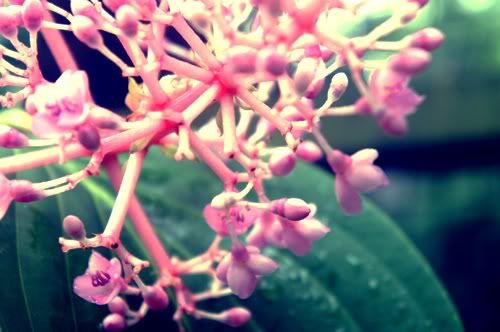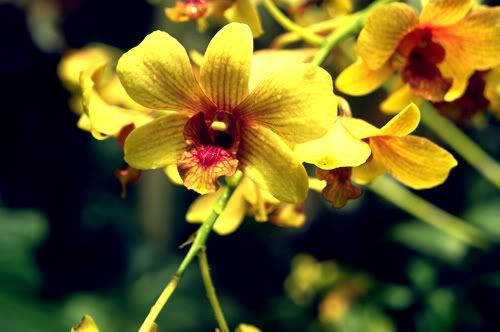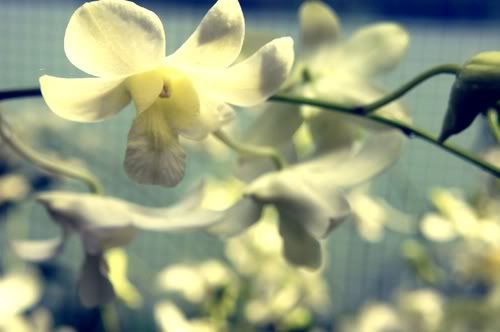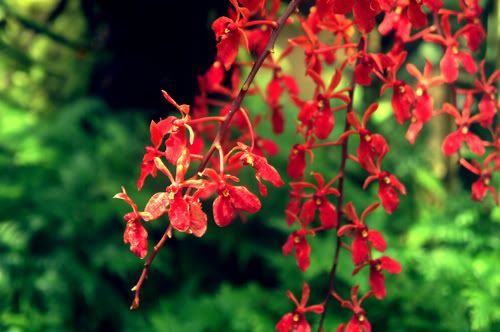 Labels: Mandai, Places of Interest, Singapore, Zoo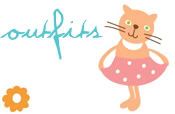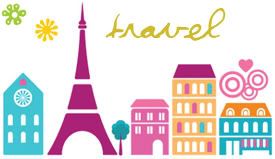 &nbsp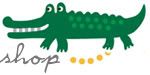 EMAIL: themerrytraveller at gmail dot com.

Subscribe to
Posts [Atom]
HTML Hit Counter