OOTD: Float Away
It was warm and I want to wear something light, something that floats a little in the air when there is ever a breeze.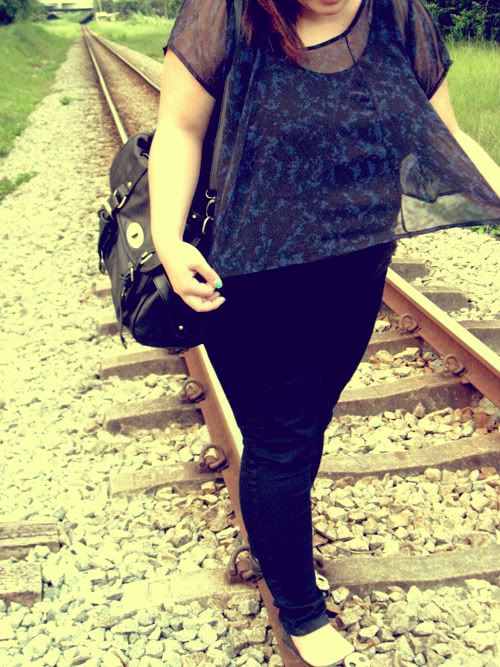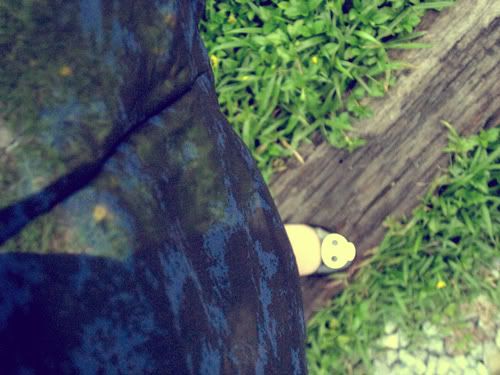 Chiffon blouse with blue streaks: New Look
Black tank top: New Look
Dark Blue Super Skinny Jeans: Dorothy Perkins
Alexa-inspired bag: Bagspace
Skull Shoes: Some shop from Far East Plaza
I'm going to walk the
Singapore F1 Night Race
tracks with the Boy today so I'll take some photos if they are any interesting!
I've also RSVP-ed for the
Dorothy Perkin's
Girls Day In party showcasing its latest Autumn/Winter styles. For those who don't know,
Dorothy Perkins
is my must-shop place. It is the first fashionable shop in Singapore catered for the plus-sized. I would have been dismally frumpy without them, possibly cast into dinner dresses dilemma, date dresses disasters and I have thus sworn my allegiance. The prices aren't exactly cheap, given that the prices are converted from pounds to SGD and even after pounds dipped, the exchange rate gadge used to price the clothes still remain unchanged but still, I find myself invariably drawn to the shop whenever I am near and whisk away something in glee. I even have a code for them. Whenever I tell my friends that I am going to find
my friend, Dorothy
, it really means I am heading for
Dorothy Perkins
.
At the Girls' Day In party, we get to:
preview the AW collection
get fashion tips from Singapore Women's Weekly Fashion Director
discover RMK's Autumn brown makeup collection
enjoy 20% storewide
savour canapes and drinks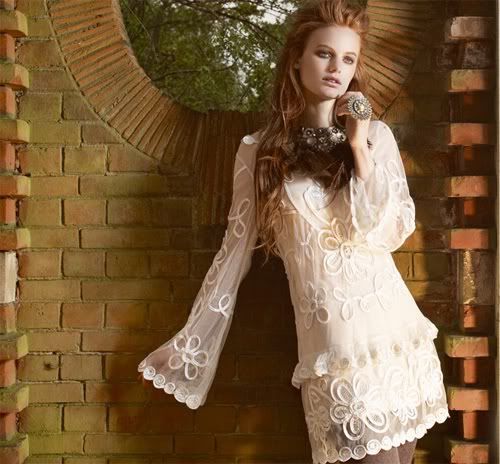 I heart this delicate and glorious look with a tulle dress and bold, sparkly accessories.
Labels: Dorothy Perkins, Fashion, Girls' Day In, New Look, OOTD, Outfits