Beach Bums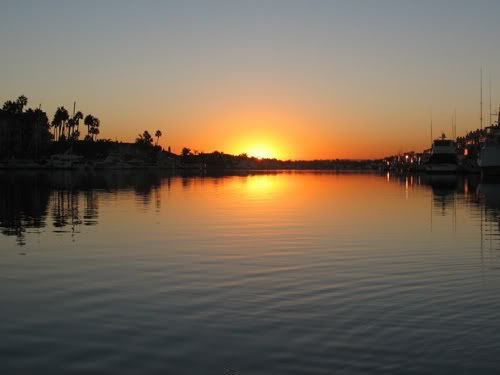 The Boy and I have a mutual love for quiet and uncluttered spaces even though I deal with a rowdy crowd much more effectively than he does.
Think about jostling in the crowd for fashion steals or the fight for limited edition items.
Of late, we've visited the beach on a much more frequent basis, choosing to takeout our drinks from McDonald's drivethrough and selecting a random spot to sit side by side, smoke and hold hands or giggle at couples making out in public.
We started out with the stony seats but loving the feel of soft sand under our feet, the Boy has packed away a mat, two foldable chairs and two cushions at the back of his car so that we can pull them out anytime and head for the beach. I've added slippers, shorts and a teeshirt because I tend to wear impractical things to work and really want to change out into beachwear to lounge. After a moment of thought, I've also packed in tealight candles and a warm rug for us to snuggle in together if we get cold.
But men, being them, just don't understand why tealight candles and a rug are needed.
Apparently ambience and setting are words that never appear in their dictionary.
Labels: Activity, Beach, Love, Romance, Sea