The Current One & Only Thrill
I've been thinking how best to show my hauls (well really, I've just been lazy). I was sent on an impromptu one day business trip to Bangkok but I extended a day so that I can get some shopping done. Bangkok is truly truly a shopping paradise even for plus size girls like me. If you know how to look, where to look, you can and will spend money! I also stayed at the super luxurious
Sheraton Grande Sukhumvit
which I normally wouldn't stay on my own money but since it has been paid by the company and it is a company preferred hotel, I am not going to say no!
The difference between booking on your own and having the company book it for you is big. I was treated like an exclusive guest and the check-in officer left the reception to show me around the hotel, bring me up to my room, introduce facilities and also shower me with unlimited Cappuccino/Latte if only I just call. Anyway because of the privileges granted to me, I am going to say that I had a fantastic time!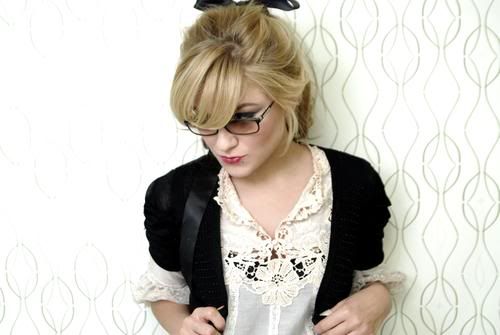 A music recommendation if enjoy the acoustic and a little jazz. I've been enraptured by
Melody Gardot's
"My One And Only Thrill" album.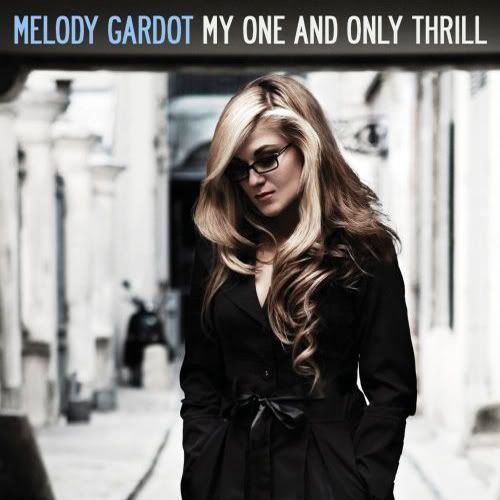 My favourite songs are "If The Stars Were Mine" and "Over The Rainbow". I never get tired of hearing different renditions of "Over The Rainbow".
Labels: Bangkok, Melody Gardot, Music, Travel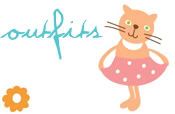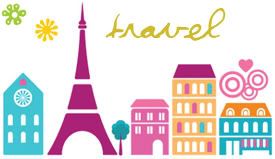 &nbsp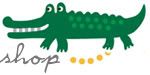 EMAIL: themerrytraveller at gmail dot com.

Subscribe to
Posts [Atom]
HTML Hit Counter