Annie In Other Hands
I saw this picture and I want to post it because the girl holding the camera is impossibly chic
and
she has a fur bag
and
she is holding the same type of camera I use, namely the Sony NEX-5 (which I affectionately call 'Annie').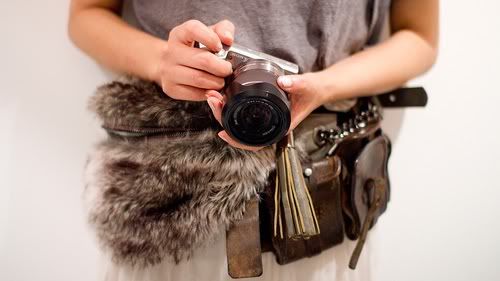 Park & Cube definitely looks better carrying my camera than I do.
Now I covet the 18-200 lens for my Annie and having it would make me the happiest girl in the world (for a while).
Labels: Camera, Gadgets, Sony NEX-5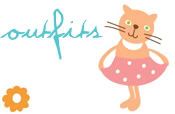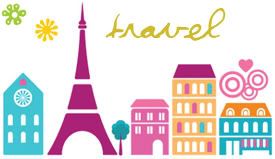 &nbsp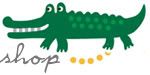 EMAIL: themerrytraveller at gmail dot com.

Subscribe to
Posts [Atom]
HTML Hit Counter