Kuala Lumpur Getaway, The Last of 2010
I disappeared into the city of Kuala Lumpur in Malaysia over the weekend with the Boy and we ate. Yes we ate.
My favourite mall has to be
Pavilion
because it is
vast
, full of goodness (read: huge Forever21, Topshop/Topman, Dorothy Perkins, Warehouse) and has a lot of uppity boutiques that I am happy to just gaze through the looking glass.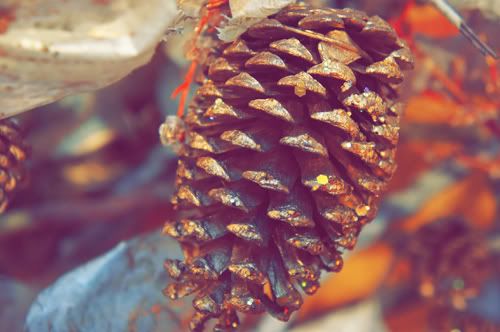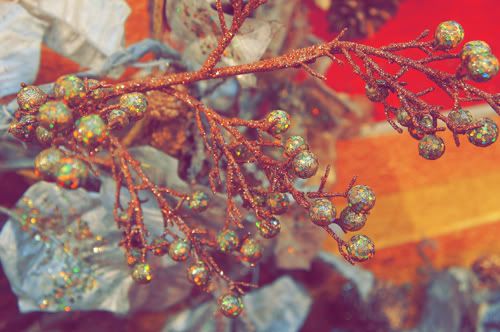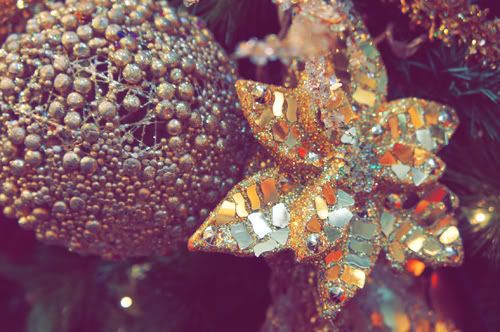 Christmas came a mite early for Pavilion. They had elaborate decorations all over the mall and played Christmas songs even in the foodcourt.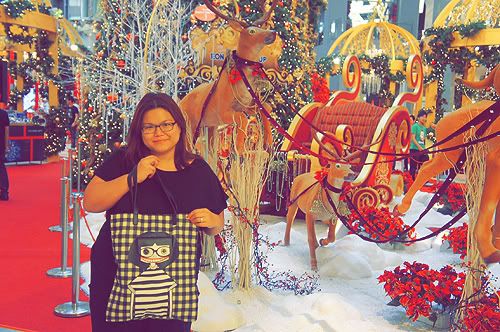 Perfect time for me to get pictures of myself and my cute bag. I'm a tourist! Everyone was taking pictures so it's not awkward!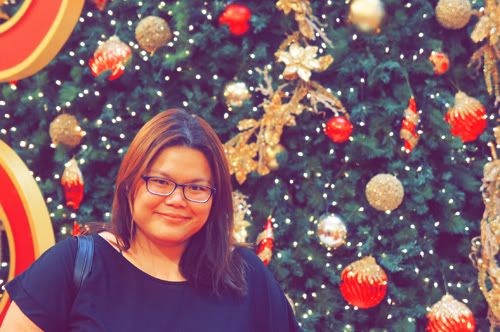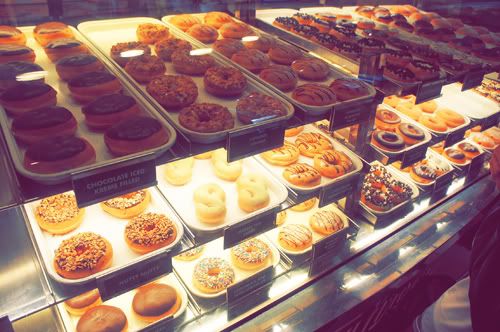 Rows of Krispy Kreme doughnuts!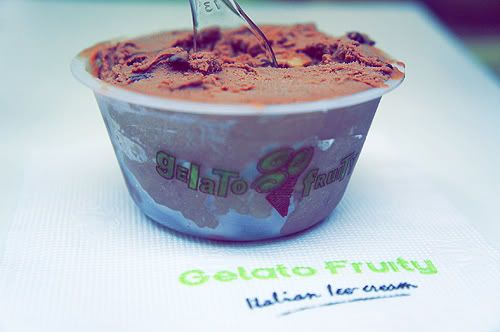 The Sticky guys twisted the leftover candy into a lollipop and handed it out to the crowd.
Some blouse I tried at Forever21 with giant, puffy sleeves. I really like the bow over shoulder thing but that blouse looks horrid on me!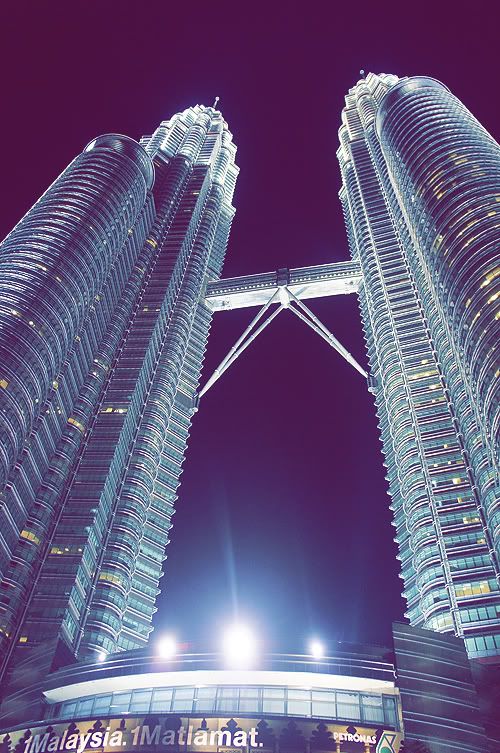 Petronas Twin Towers - especially spectacular in the night.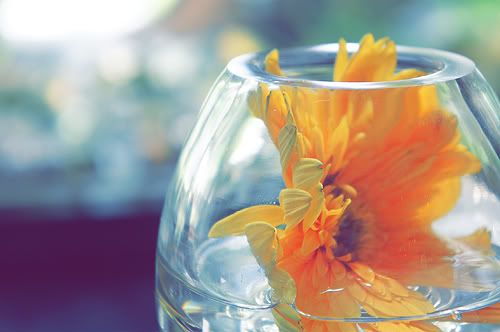 Labels: Food, Gastronomy, Holiday, Ice-Cream, Kuala Lumpur, Malaysia, Petronas, Twin Towers, Vacation, Wanderlust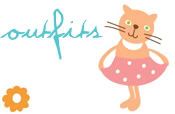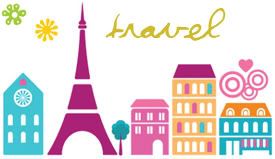 &nbsp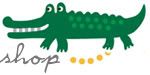 EMAIL: themerrytraveller at gmail dot com.

Subscribe to
Posts [Atom]
HTML Hit Counter