OOTD: Have Yourself A Very Lacy Christmas
Merry Christmas folks! Singapore celebrated Christmas earlier than those in United States or United Kingdom so I had fun wishing everyone around me Merry Christmas and then to my other friends overseas! I am very late to wish all my blogging friends but here's a wish that Love, Joy, Peace and Happiness came in your way during the festive season and you had a great time with family and friends wherever you are.
There are only a few girls in my department so I sent them an invitation to participate in "Have Yourself A Very Lacy Christmas". It is really easy, we all just have to turn up in lacy tops, skirts or dresses and everyone appeared in lacy dresses which is kind of nice! I wore a lace dress that I bought from
Miss Selfridge
about a year or two ago. At that time, Prada just launched their lace collection which kicked off the lace craze till today. The dress was size 14 and I fervently wished it was 2 or more inches longer and I had to wear a bandeau or an inner slip as the deep v also meant that there was a vulgar display of assets AND it was too tight around the bust to breathe properly but I felt compelled to buy it because I think the lace details are too pretty to miss. The things we women do to look good ..
I also overate on Christmas Eve during lunch and dinner. We had a potluck lunch and ordered in pretty much trays of noodles, a 4 kilogram turkey, 2 kilogram ham, 1 kilogram of Salmon Wellington, 2 kilogram of Shepherd's Pie with Tandoori Chicken Curry, a platter of cold cuts, a giant
Awfully Chocolate
logcake, sparkling drinks, marshmallow cakes, brownies, 4 tubs of Ben & Jerry's and if you feel like puking, yeah me too.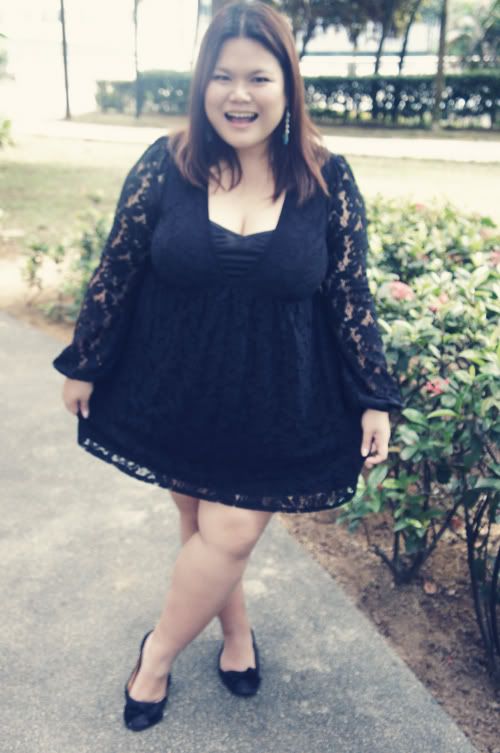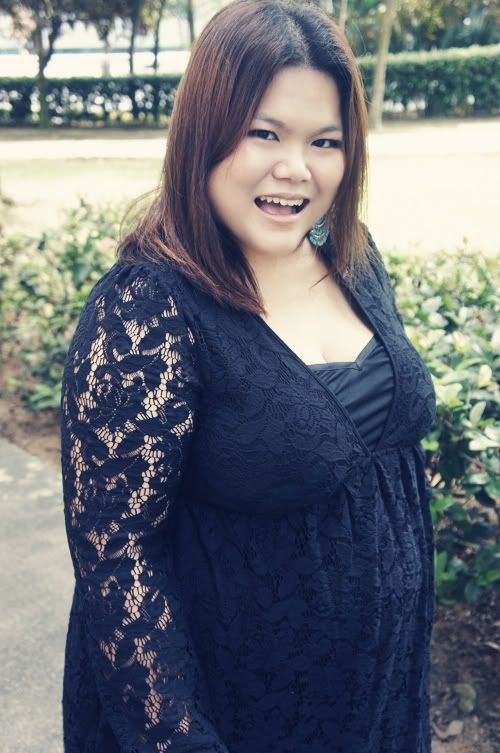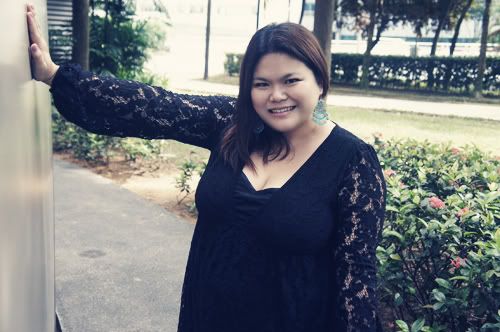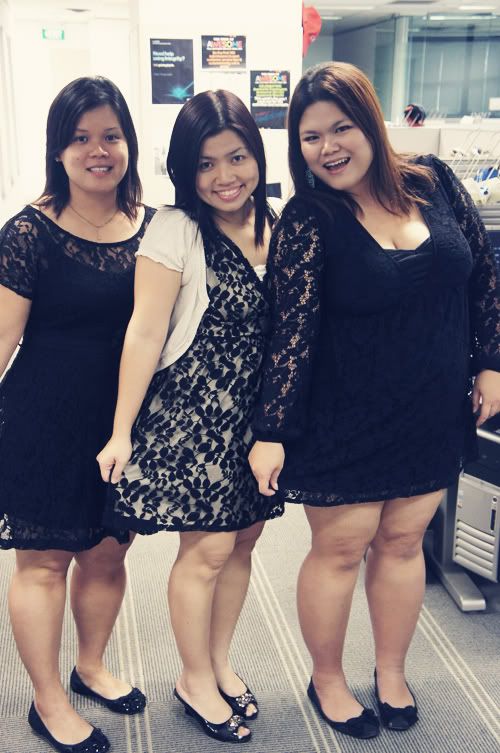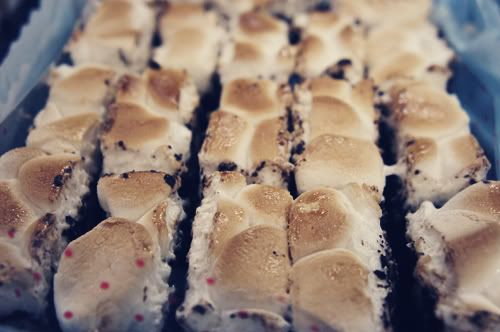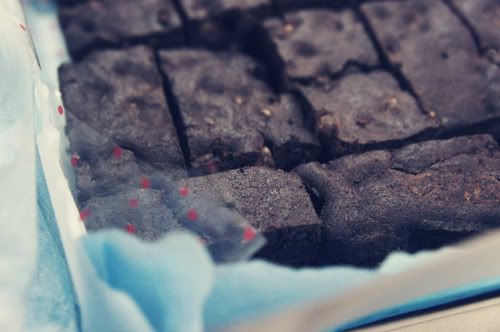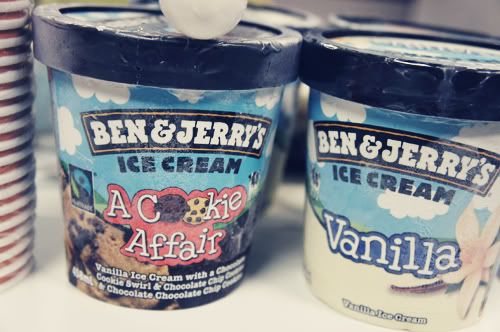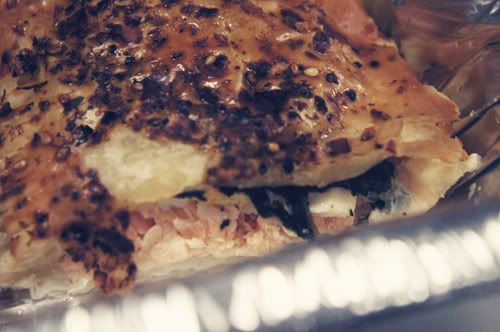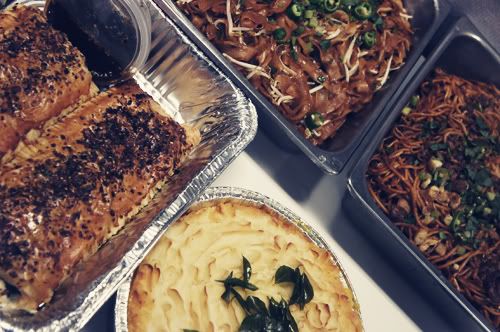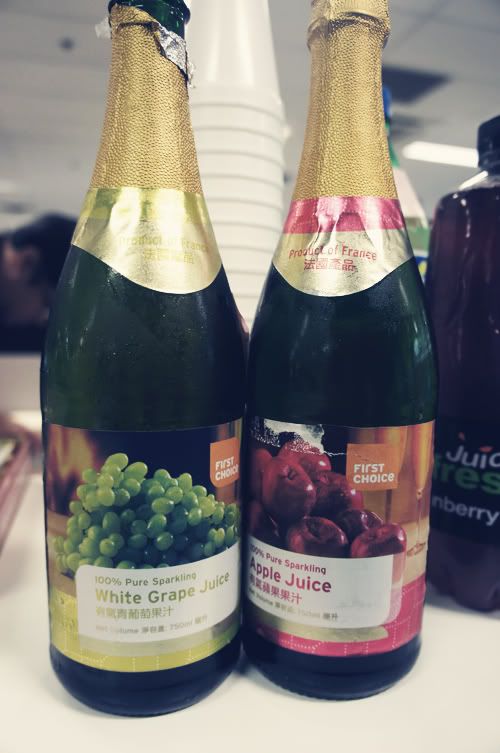 For dinner, we had a buffet
hotpot
. Basically, we were given 4 different kinds of soup bases which are chicken soup, duck soup,
laksa
and
tomyam
. You are free to take any kind and any amount of seafood, vegetable, mushroom, meat and noodle selections they had on display and dump it into the soup bases to cook it, haul it into your bowl and eat. To countdown, we ended up at
Timbre
@ Old School and sang along with the live band till midnight.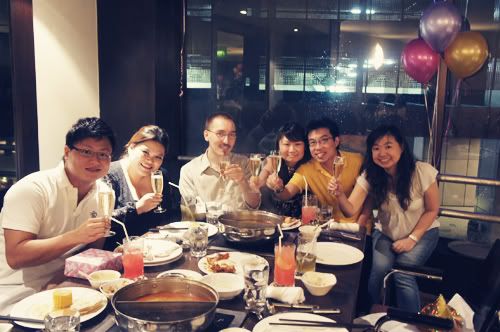 Lacy Dress: Miss Selfridge
Black Inner Slip: Marks & Spencer
Black Flats: Dorothy Perkins
Turquoise Earrings: Diva
Labels: Christmas, Diva, Dorothy Perkins, Dresses, Hotpot, Lace, Miss Selfridge, OOTD, Outfits, Potluck