OOTD: Scallop Edges
I walked into
New Look
, laid my eyes on it, made a beeline for it, dragged it into the changing room, cajoled its size 18 self onto my size 22 body and the rest is history.
It has the cutest little scallop Peter Pan collar, its material breezy with spring prints beautifully contrasted against its dark background. I am truly in love.
I wasn't sure what possessed me to match it with pinstripe shorts but I only knew that I was going for a hotpot that night and by its name, you can guess that it's a sweaty affair but I don't think it's a disaster, I'll be proud to wear this all hot days!

Peter Pan Chiffon Top: New Look
Black Spaghetti Top as innerwear: Marks & Spencer
Pinstripe Shorts: Kaylene
3 Wise Owls Necklace: By Invite Only
Flats: ASOS
Nautical Ring: ASOS
P/S: Happyness Magnet has entered a contest for a chance to win $100,000 for the wedding of their dreams with a celebrity wedding designer from Crate and Barrel! She needs to have 3000 votes in the next 10 days for a chance to qualify into the Top 100. I'll love to see her have a beautiful wedding if you can all chip in to help and vote for her here!
Labels: ASOS, Blouses, By Invite Only, Jewellery, New Look, OOTD, Outfits, Shorts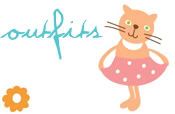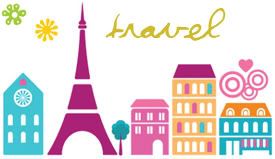 &nbsp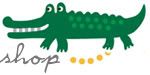 EMAIL: themerrytraveller at gmail dot com.

Subscribe to
Posts [Atom]
HTML Hit Counter